Platinum Vaporizer Cartridge
London Donovan Platinum cartridges utilize the highest quality cartridge which CCELL has to offer. Using revolutionary ceramic heating elements, constant saturation, and a leak proof design this CCELL cartridge is the ideal choice for a Platinum product. These cartridges are filled with 0.5g of our high potency 2nd pass distillate. We only use distillate which tests over 92% Delta9 THC. Instead of designer terpenes this product utilizes all natural cannabis derived strain specific terpenes through a hydrocarbon extraction method. A high quality extract in conjunction with a high quality cartridge offers consumers a unique platinum experience that all cannabis users can enjoy. These cartridges use standard 510 threading and are compatible with most batteries. This product contains only distillate and terpenes, there are no additives.
For quality assurance please visit our lab results page to view our 3rd party test results.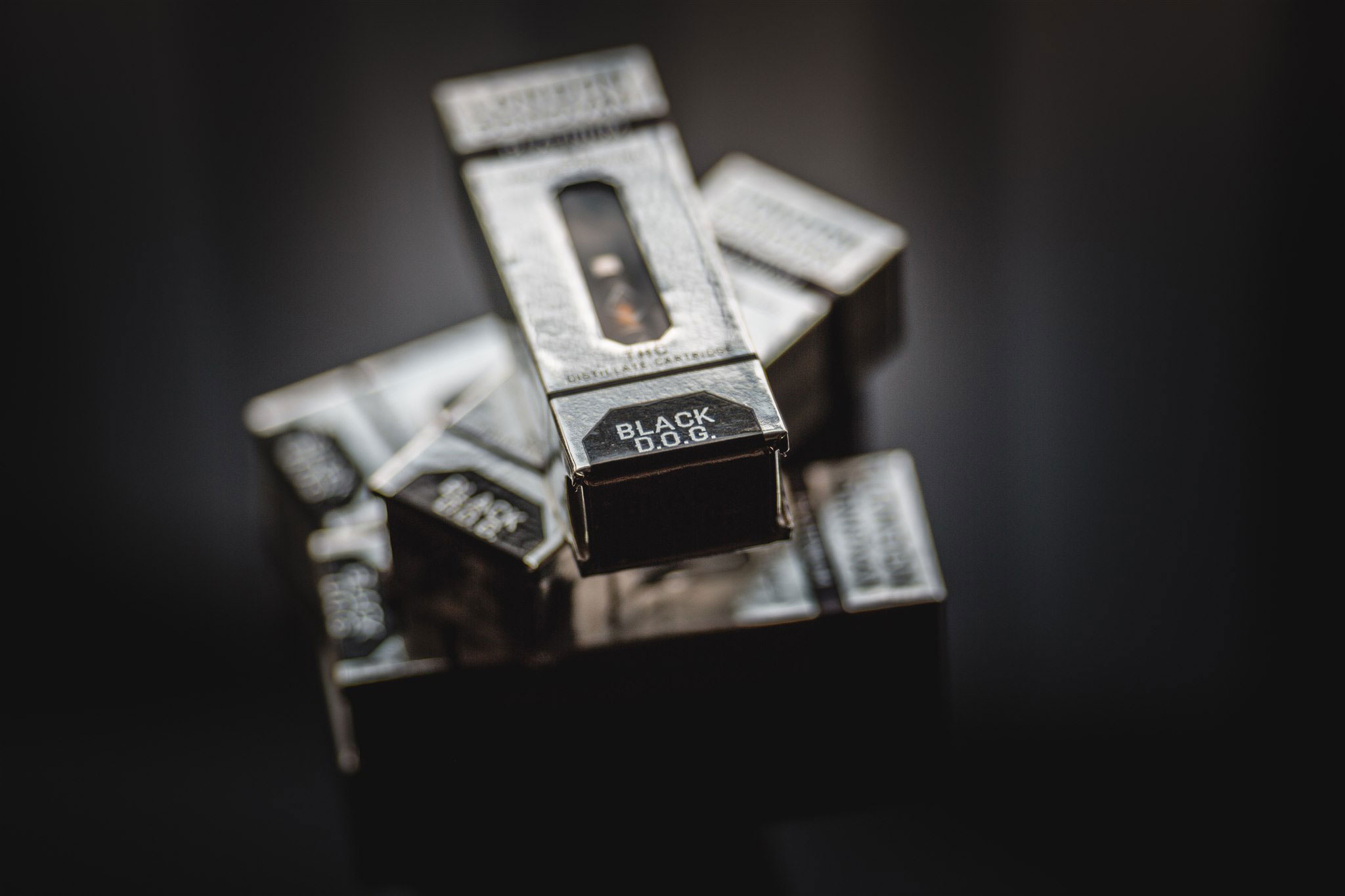 Flavours are released in limited quantities:
Alien OG ♢ Black Dog ♢ Starshine ♢ Cataract Kush ♢ Kosher Kush ♢ Super Snow Dog ♢ Pink Hindu ♢ Purple London