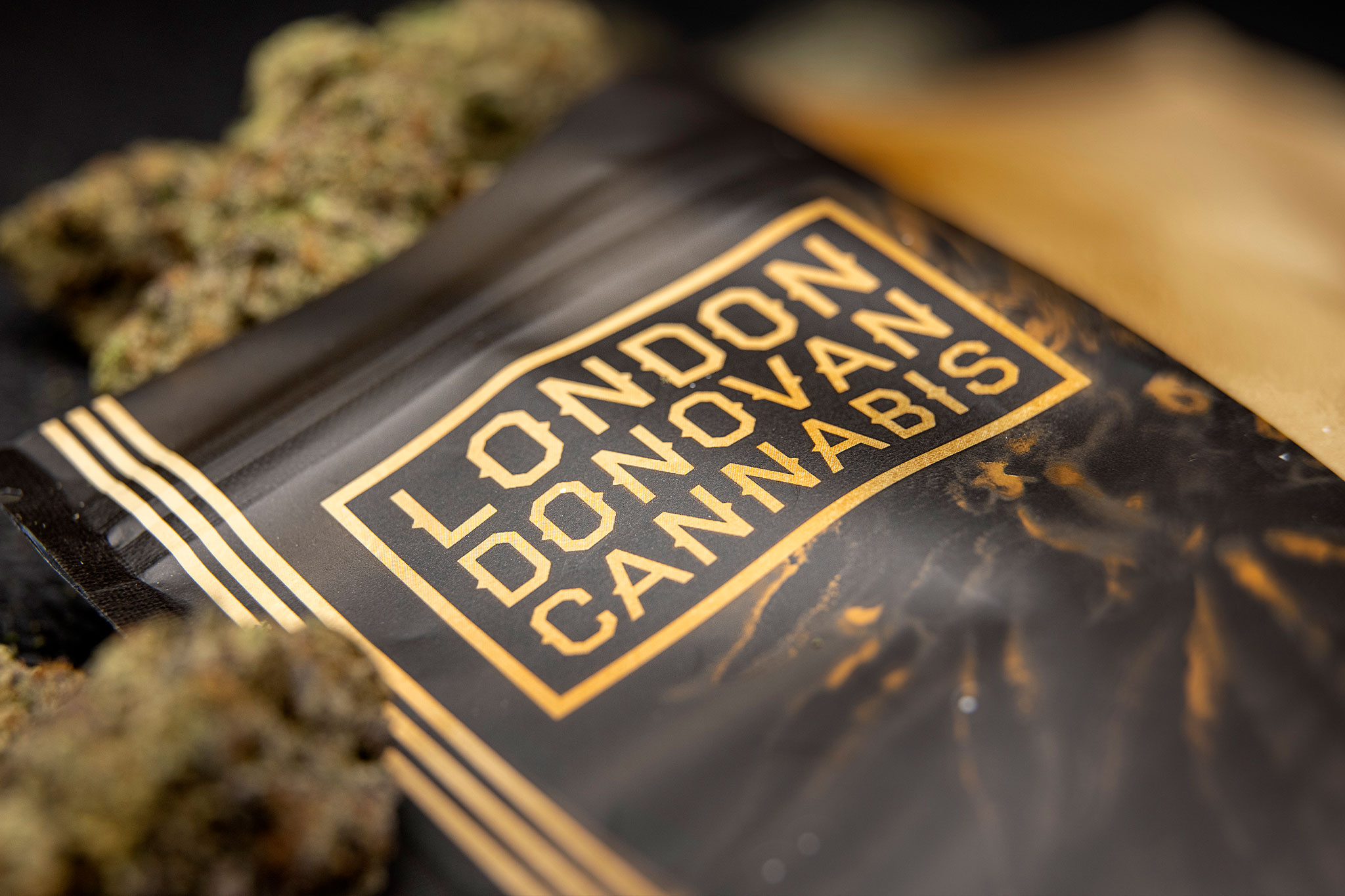 Features AAAA strains with unique cannabinoid and terpene profiles. Every LDC half ounce bag comes with a Boveda for 2-way humidity control and to help preserve the quality of the flower
3rd PARTY LAB TESTED for Cannabinoids &Terpenes
TOP 5 TERPENES: β-Myrcene δ-Limonene Linalool β-Pinene α-Pinene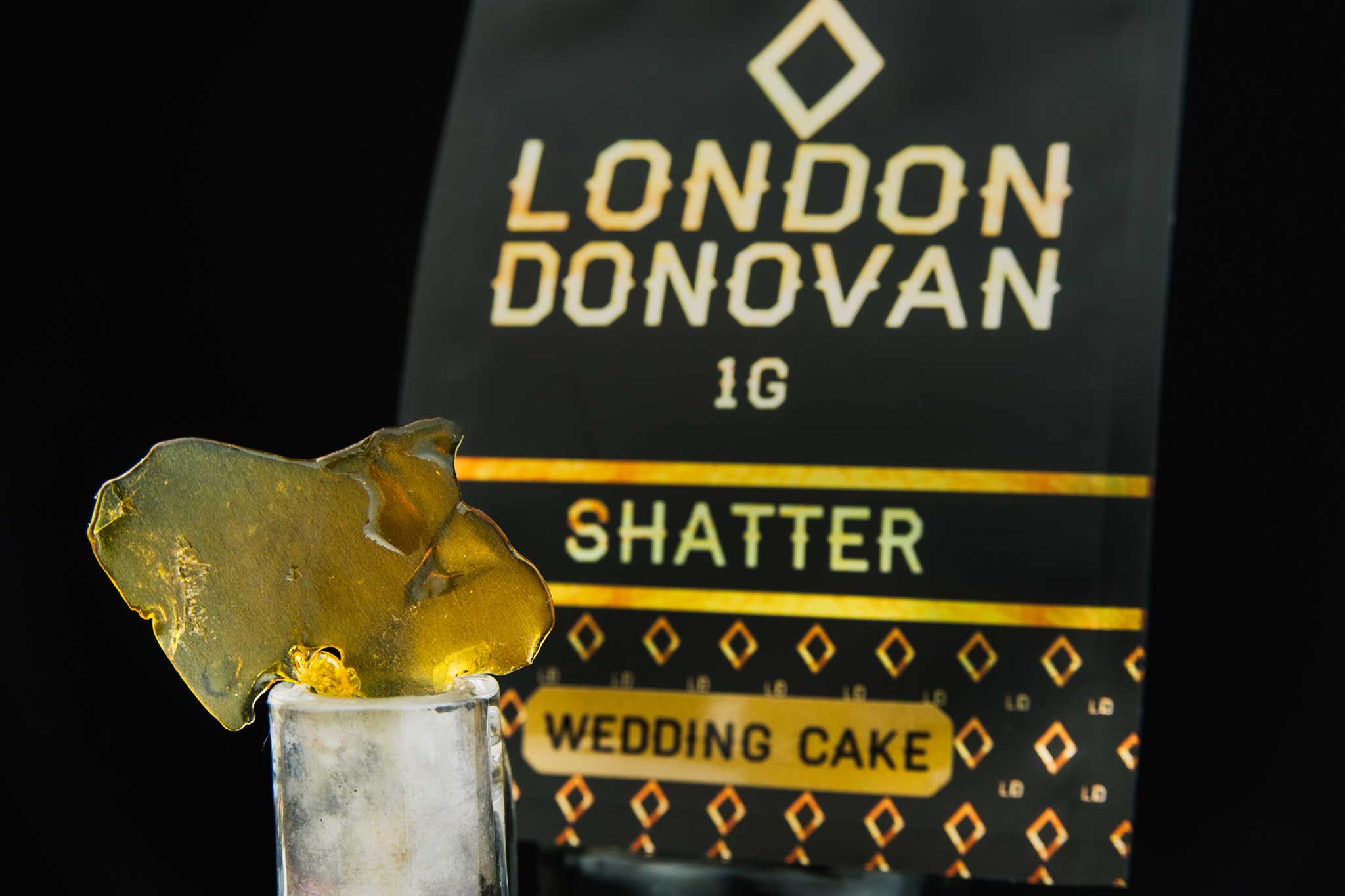 London Donovan Shatter is a high potency strain specific extract. Each package contains 1 gram of potent shatter which has a glass like texture. This product is extracted using the cleanest 70/30 N-Butane and N-Propane mix to produce a colourful oil full or terpenes and cannabinoids.
Confident Cannabis Test ResulTs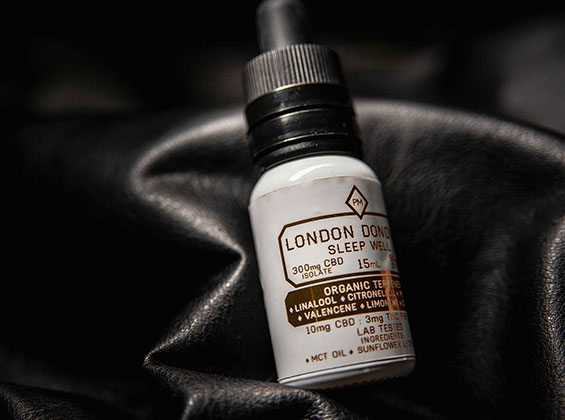 This tincture has a blend of organic terpenes which have been specifically chosen to promote relaxation and assist in the treatment of many different ailments.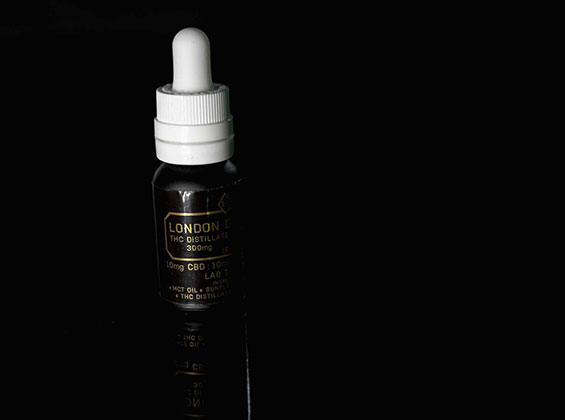 The 1:1 Dropper can be used to treat a large list of ailments which include; anxiety, depression, chronic pain, sleeplessness and many others.
For our entire lineup check out our
Products
page.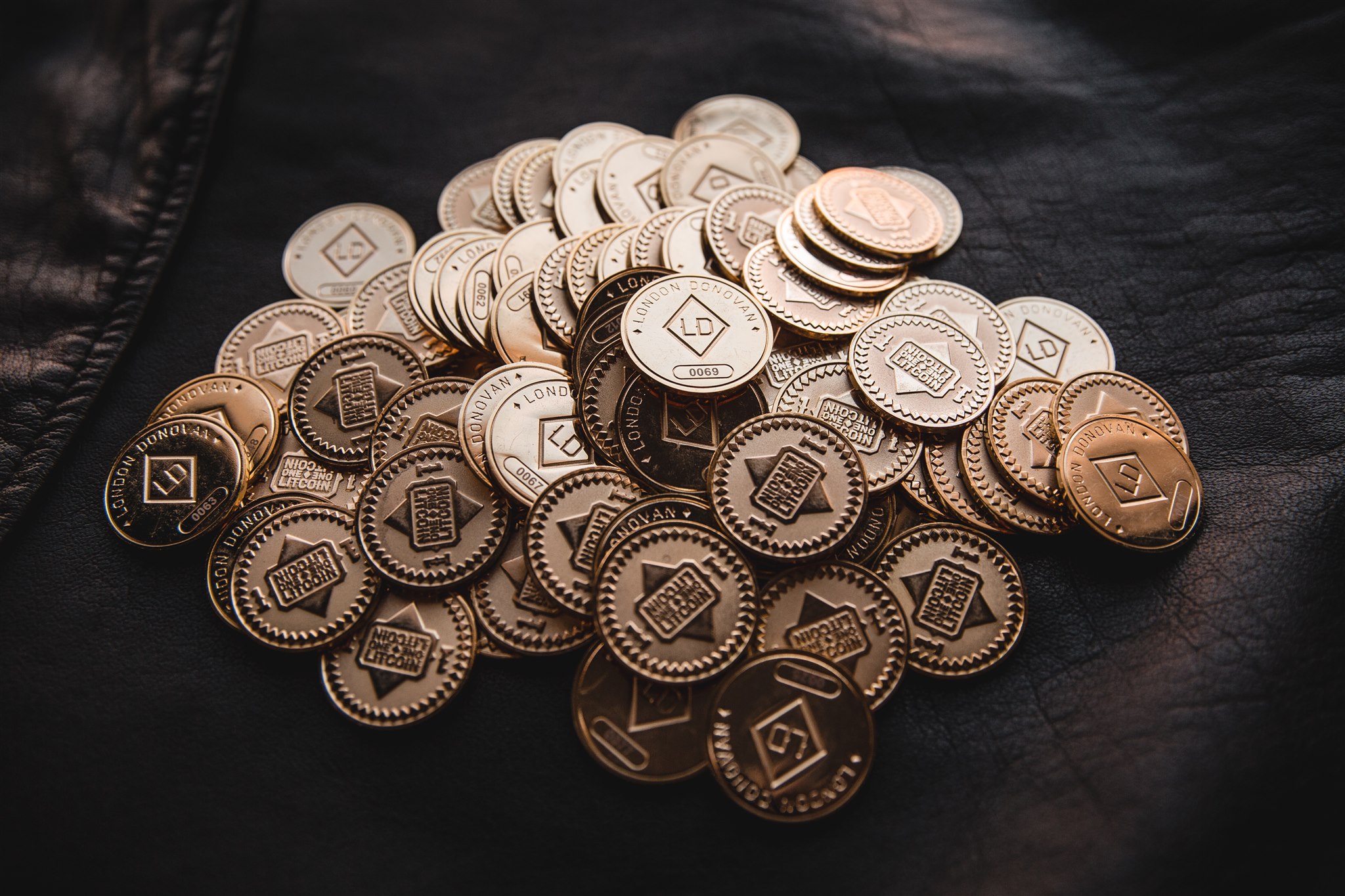 How Much Is a Litcoin WOrth?
We at London Donovan Extracts would like to say thank you to all of the fantastic folks who have supported us over the years.
With every purchase of a LD gold disposable pen you will have a chance to find one of our custom minted limited edition litcoins.
When you find your new coin. Take a picture of it and send it as a direct message to @ldextracts Instagram, or send it to us as an attachment in an email.  Once we have verified you have won, we will send you your awesome prize pack!