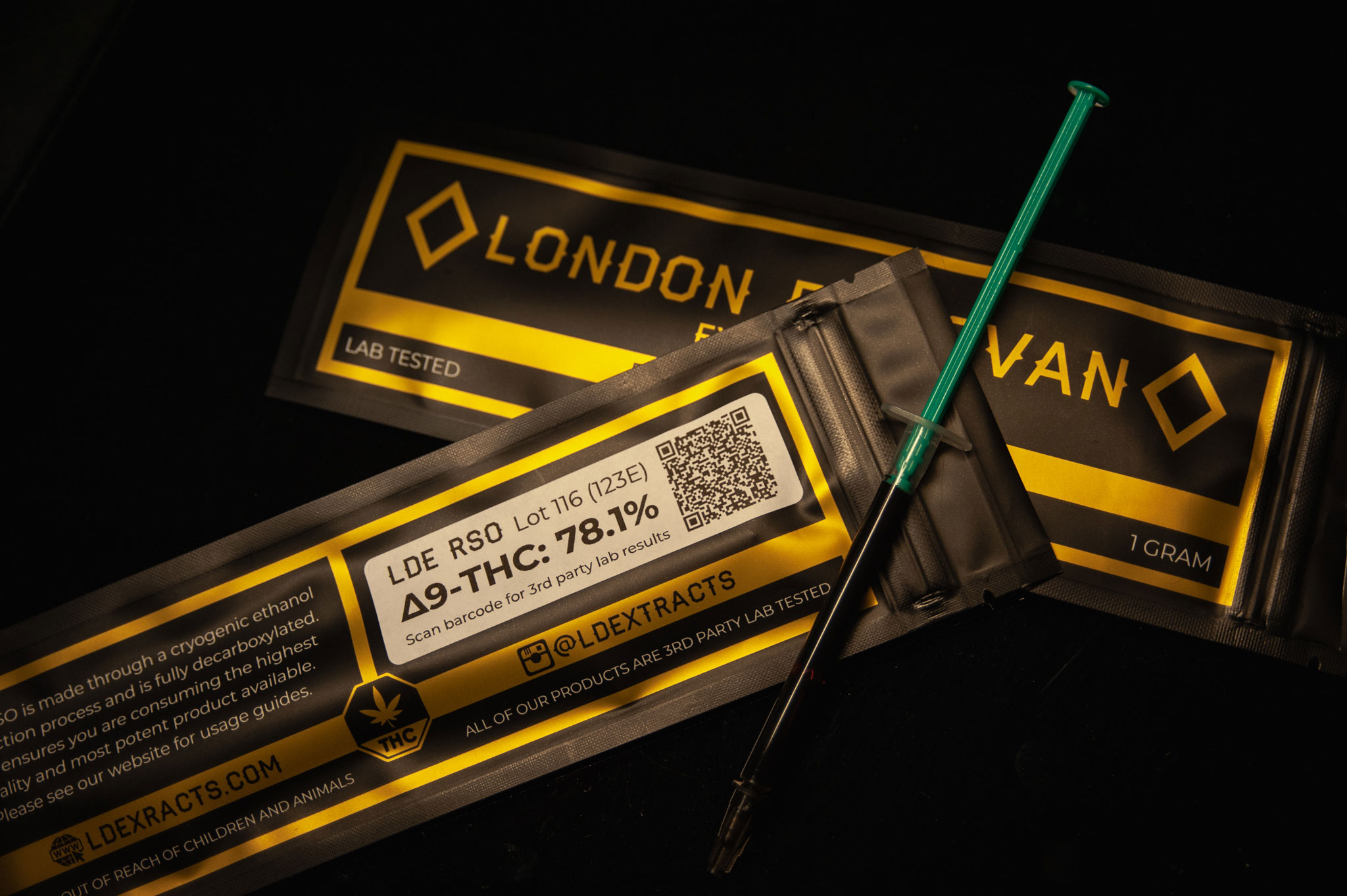 RSO is a high potency oil with some amazing medicinal value. This product can be used to treat a variety of ailments which include high blood pressure, chronic inflammation, arthritis, asthma, drug addiction, depression, multiple sclerosis, sleep disorders and even cancer.
Our RSO is made through a cryogenic ethanol extraction process and is fully decarboxylated. This ensures you are consuming the highest quality and most potent product available.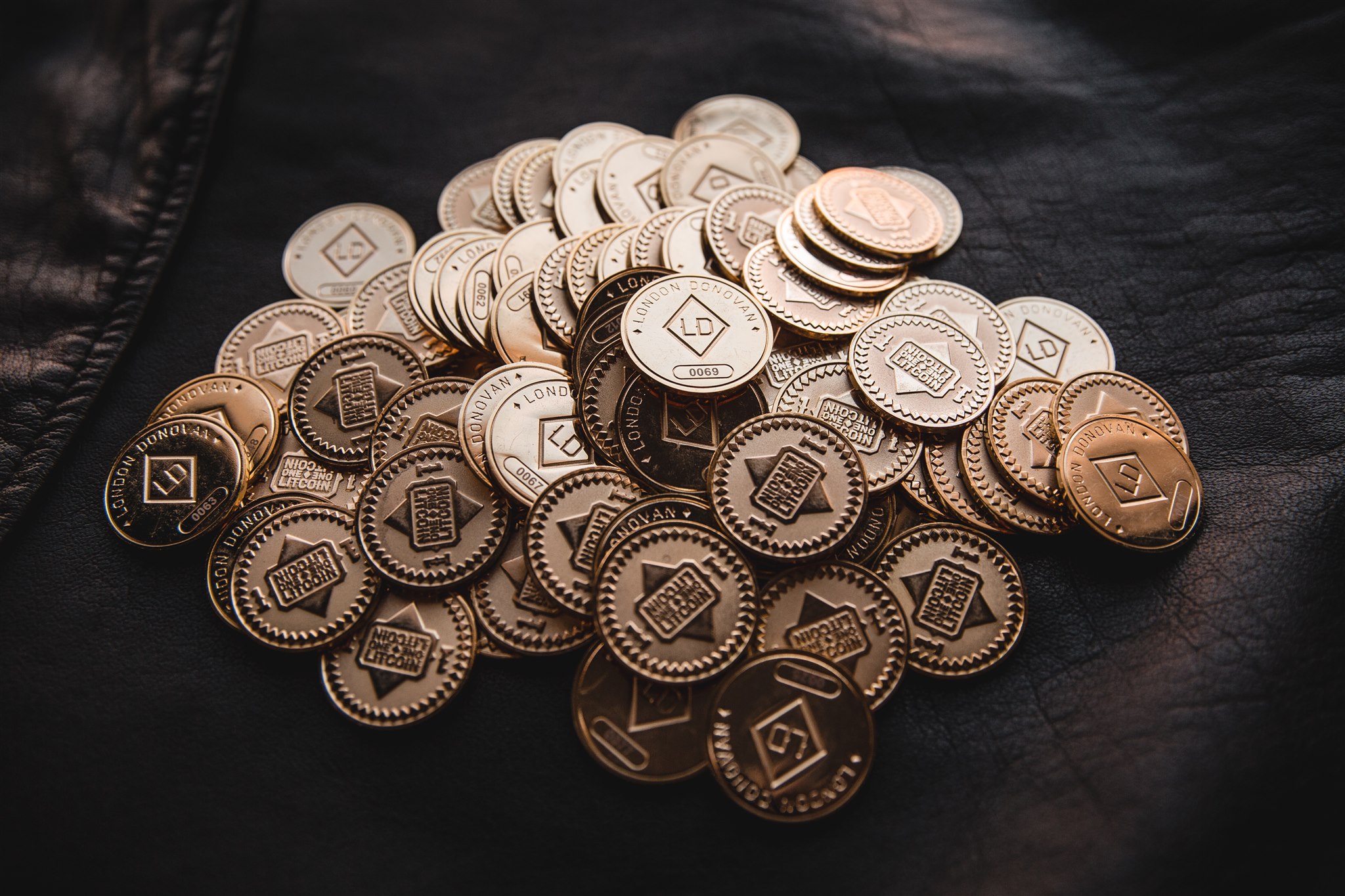 How Much Is a Litcoin WOrth?
We at London Donovan Extracts would like to say thank you to all of the fantastic folks who have supported us over the years.
With every purchase of a LD gold disposable pen you will have a chance to find one of our custom minted limited edition litcoins.
When you find your new coin. Take a picture of it and send it as a direct message to @ldextracts Instagram, or send it to us as an attachment in an email.  Once we have verified you have won, we will send you your awesome prize pack!
New Product Drops. New Flavours. Competition, Festival & Industry Trade Show News.